Story lads and ladies....
New to the Honda game . last few cars have been Nissan/Toyota ..
Have the bellow Honda Prelude and no idea how much it would be worth as a whole or for parts.
Car was brought in from England with 1 owner since import. It has a leak in power steering line (4 wheel steering) new part roughly 180euro and breaks need bleeding. Besides that and usual surface rust from the age its driving and pulling perfectly.
NO NCT
NO TAX
How much should i expect to sell as whole ?
And how much would these parts be worth ?
Engine - 2.2 DOHC VTEC
Running gear, breaks etc
Wheels - 17 Rubber 60%
Interior - Non leather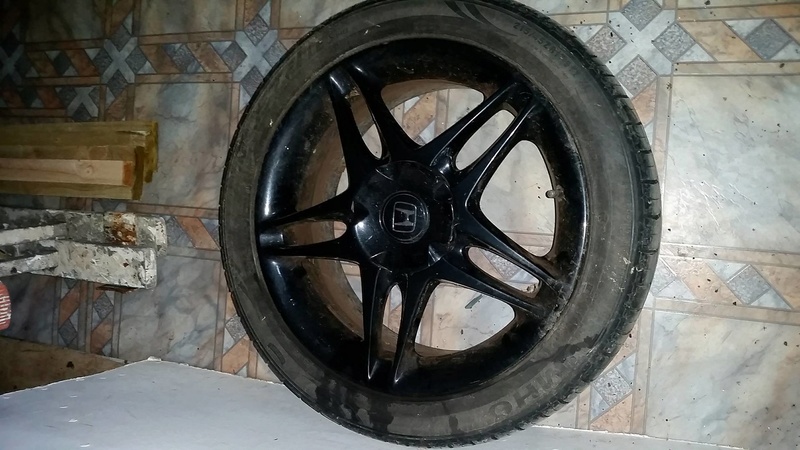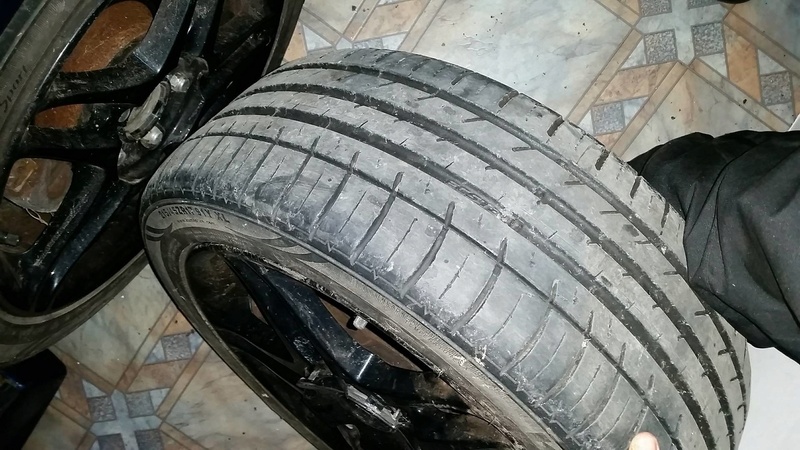 MattP

Noobie




Posts

: 3


Location

: Thurles


Join date

: 2017-11-28

---



Think I saw this and a crashed one advertised online , presuming it was you.. people ain't buying these cars to tax them and nct them every year unless it's a really clean example. I seen some nct'd preludes for €1k so I'd imagine your engine is the most valuable part of the car - so how much will someone pay to use it as a conversion if you break it for parts €500 or something for the engine at a guess. Not sure how much you could get for the whole car..It's a pity cause you don't see many preludes anymore , such a nice car. Oh welcome to the site - probably put up an introduction if your staying around
Last edited by roostercrowther on 28.11.17 17:32; edited 1 time in total

roostercrowther

Honda Head




Posts

: 1324


Location

: Baile atha cliath


Join date

: 2010-06-11

---



Thanks Yea hard for anyone to want these unless their a true collector

have put up a intro cheers

MattP

Noobie




Posts

: 3


Location

: Thurles


Join date

: 2017-11-28

---



Just looking it's out of nct over 2 years oct/15 what work would it take to get a pass you reckon. Would it be worth testing it or getting a fail sheet

roostercrowther

Honda Head




Posts

: 1324


Location

: Baile atha cliath


Join date

: 2010-06-11

---




---
Permissions in this forum:
You
cannot
reply to topics in this forum